About Us
Optimizing enterprises and enriching lives since 1996!
From Our Founder
" I still get excited every time one of our customers tells us that they were able to stay home to care for a sick child or elderly parent and still get their work done because of their ConvergenceCloud IP Phone, or that they were still able to make that important meeting, give their presentation, and share necessary data using their ConvergenceCloud Video Conferencing equipment. Or when a customer shares how they were able to keep their business up and running, seamlessly serving their customers via remote employees using ConvergenceCloud IP phones despite the rest of the state being shut down and unable to get into the office due to a blizzard. It is stories like these that let us know we are successfully reaching our mission, we are making a difference. "
Steve Solton
Founder and President of Convergence Solutions, Inc.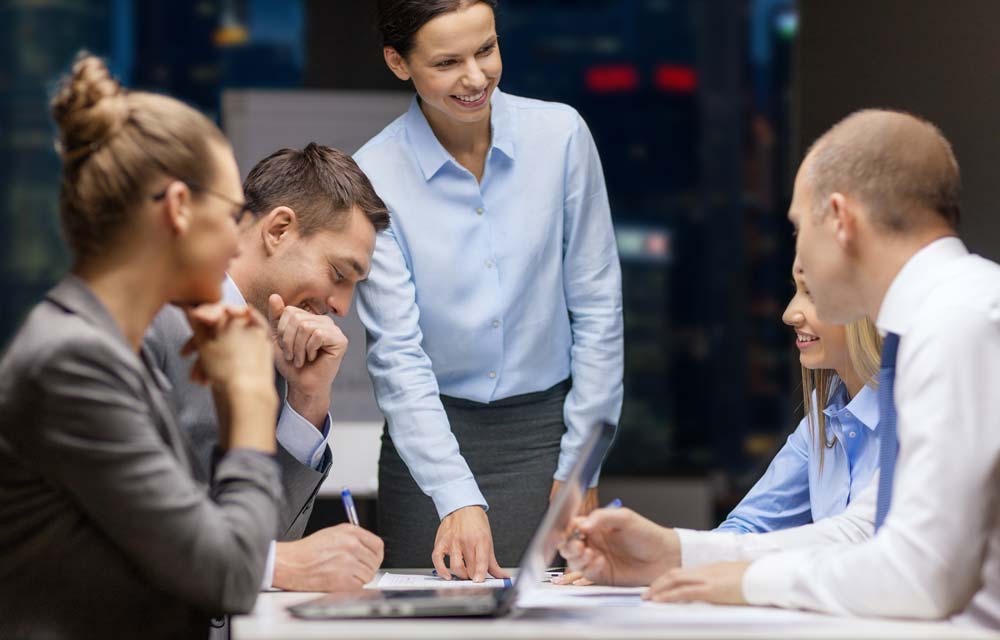 Our Mission
We guide companies through the convergence of communications systems – of voice, video and data networks, and also of personal and work lives – to provide more efficient and enriching ways of doing business. Learn more about our features.
Our History
Having been in the telephony industry for over 35 years, Founder Steve Solton recognized that Voice-over-Internet-Protocol (VoIP) and other web-based communications technologies would change the way business was done. He formed Convergence Solutions, Inc. in 1996 and incorporated in 2003 as rapid advances in converged networks and VoIP continued to prove his hypothesis correct.
Today, Convergence Solutions, Inc. is proud to be a trusted source of information, reliable communications equipment, and outstanding customer service for many small to large sized businesses all across the United States.
Core Values
OPTIMIZE (verb) – to render as effective as possible.
Old Fashioned Customer Service ~ We will exceed our customer's expectations.
Passion ~ An unquenchable thirst for learning.
Teamwork ~ We will work as a team so that we can accomplish our mission.
Individual ~ We will recognize customers and employees as individuals, valuing personal needs for work-life balance.
Monetary Management ~ We will make responsible, long-term financial decisions while giving customers the information and tools they need to make wise financial and investment decisions.
Integrity ~ We will conduct business with honesty and integrity.
Zeal ~ We will face each new day and project with determination and enthusiasm.
Ethics ~ At the end of the day, we will be able to say we are a principled, virtuous company.