Web Conferencing (Collaboration)
Work however you want, wherever you want.
Our web conferencing and collaboration software delivers versatility in the way you work with screen sharing, mobile integration, and up to 200 real-time participants. Our simple but feature-rich platform brings next-level connectivity – with your workforce, with customers, with partners, contractors, and all stakeholders.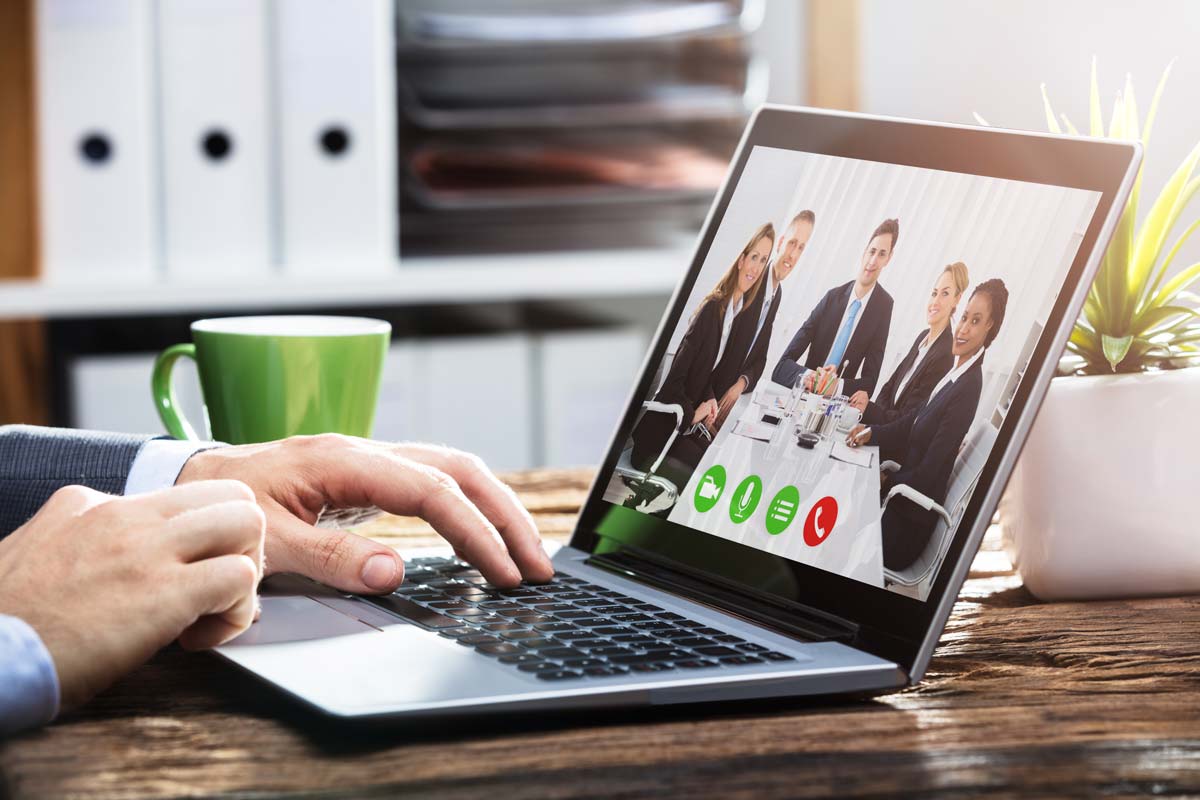 How Our Clients Collaborate with Web Conferencing
Take a moment to think about how your office works. Do employees spend a lot of resources on travel? Are field workers frustrated when they try to text message the office? Is the CEO on the go and unavailable? Take a moment, and think about all the communications bottlenecks and limitations you have.
Now unpin an imaginary grenade, and explode all of them.
Our clients are using our real-time, multimedia web communications platform for activities like:
Skill Sharing
On-the-job Live Training
IT helpdesk (via desktop remote control)
Recorded Multimedia Walkthroughs
Collaboration
Between office and field
Between offices
Between companies, partners, and contractors
Engaged Customers
Rich Video and Audio Customer Service
Virtual Events in Real Time
Way More
Work-Life Balance
Meeting participation via mobile device
Recorded meetings
WFH (Work from Home)
Extended Business
Global Demonstrations
Panel Discussions
Global meetings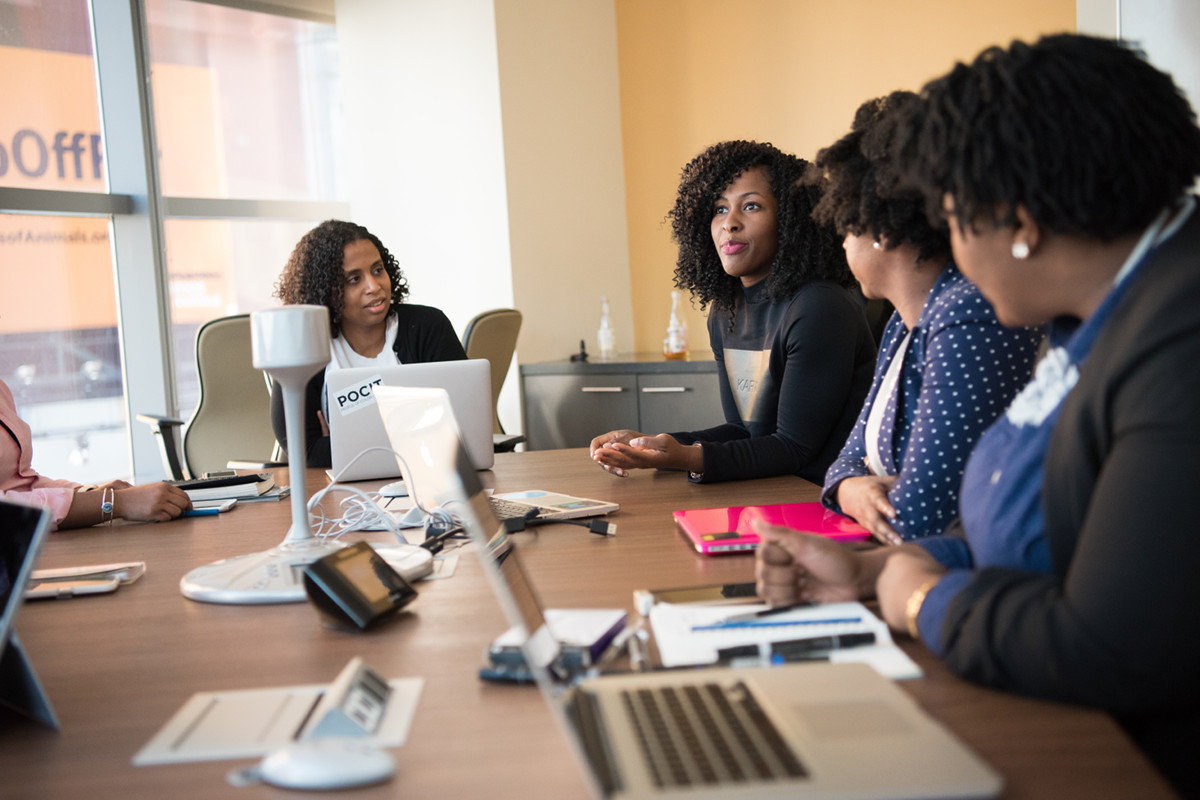 Web Conferencing Full Feature List
A huge step up from basic, our agile seats offer full-featured desk and mobile with advanced collaborative features.
Virtual Meetings with up to 50 simultaneous participants
Create and manage meetings from within MS Outlook
Share any screen, anywhere (desktop, application, and mobile device)
Remote-Control Desktop for on-the-job training, IT helpdesk, etc.
Multiple meeting types for speakers, panel discussions, or teamwork
Record conferences for walk-throughs or general future reference
Mute / Unmute panelists
Engage audience with Q & A Dialogue box
Don't see what you are looking for? It might be a po-tay-toes po-tah-toes problem. Give our Denver office a call and tell us what you need. We'd be happy to answer your questions.