SIP VoIP (Trunk)
Connect your on-premise PBX to our IP network for more flexibility and cost-savings.
Did you know that 50% more businesses use Internet telephony than traditional Time-Division Multiplexing (TDM)? Our SIP VoIP helps businesses start the transition quickly and easily by using their existing on-premise PBX to connect with our Internet Protocol (IP) networks, delivering immediate flexibility and cost savings.
Starting at $17.50/call path
Unlimited calling, with enhanced sip trunk with automatic redirect.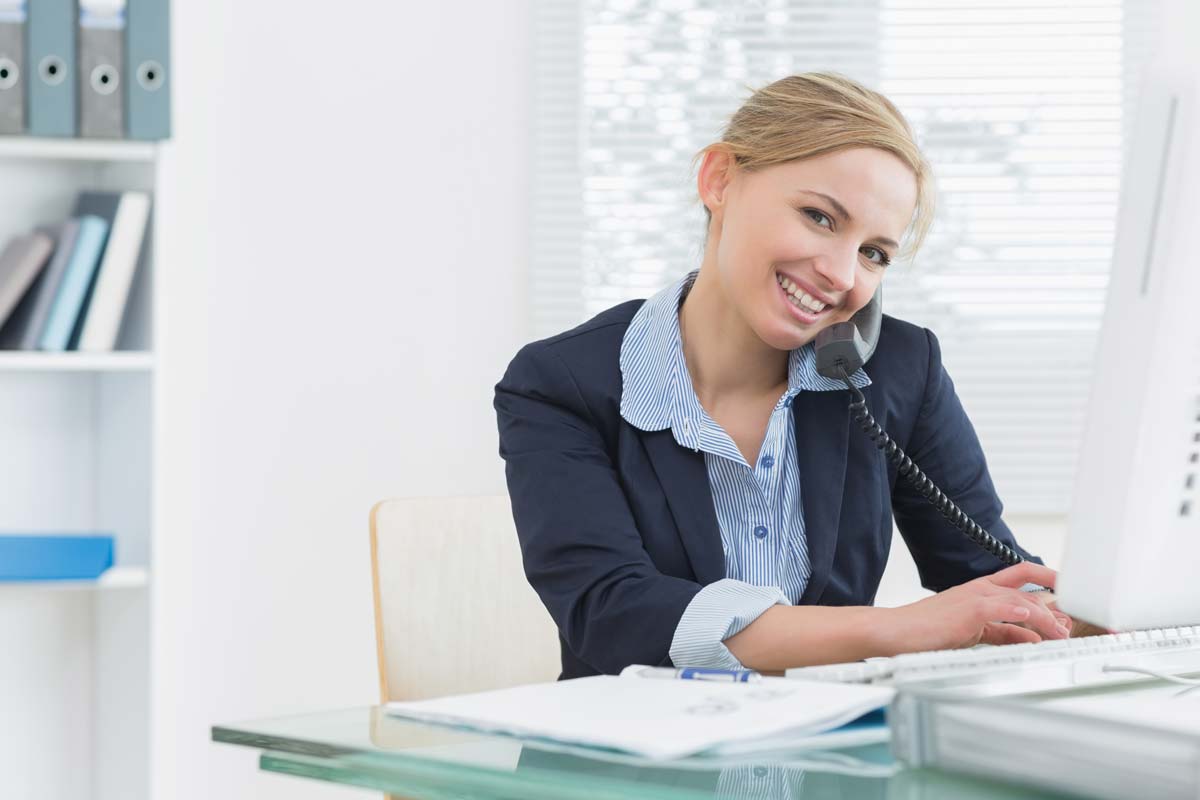 Why is SIP Trunking Better than TDM?
Lower Cost, Higher Sound Quality
Time Division Multiplexing (TDM) is traditional business telephony that uses low-bandwidth copper channels for communications that are managed by monopoly players, like AT&T, Verizon, and Comcast. Your cable or fiber data bandwidth is over 100 times more robust, which means you pay a fraction of the cost. This, combined with using a competitive telecom provider, like Convergence Cloud, explains why SIP Trunks save our customers up to 50% on line rentals and 25% on calls.
SIP VoIP Is Easy to Install and Quick to Update
The transition to SIP is not mined with expensive special equipment, unstated limitations, or long wait times. All you need is good broadband Internet connectivity. Adding SIP channels is easy and quick. Just call us, and we'll walk you through it in minutes.
SIP Expands Your Office to Anywhere
If you want to be able to manage your calls across various locations, SIP Trunking includes features like Call Number to Presentation and Call Balancing between sites, so you never miss a call.
Call Recording and Transcription Available
We can add call recording, transcription, and other valuable VoIP services that your on-premise PBX lacks.
Business Continuity
Our SIP Trunking is 100% flexible to your location. If a natural disaster does strike, users can immediately hook up elsewhere. Convergence Cloud's phone service is built on highly resilient Telco architecture, sustaining business communications through flood, fire, and blizzards.
Where is my auto-attendant? How do I integrate business calling with mobile devices?
SIP Trunking is a big step forward on the journey. When you are ready for more, upgrade to our Hosted PBX to enjoy the full benefits of IP communications.
Covering the Basics: Numbering and E911
We can provide or port numbers. Our service supports E911 regulations.