June 1st, 2023 by admin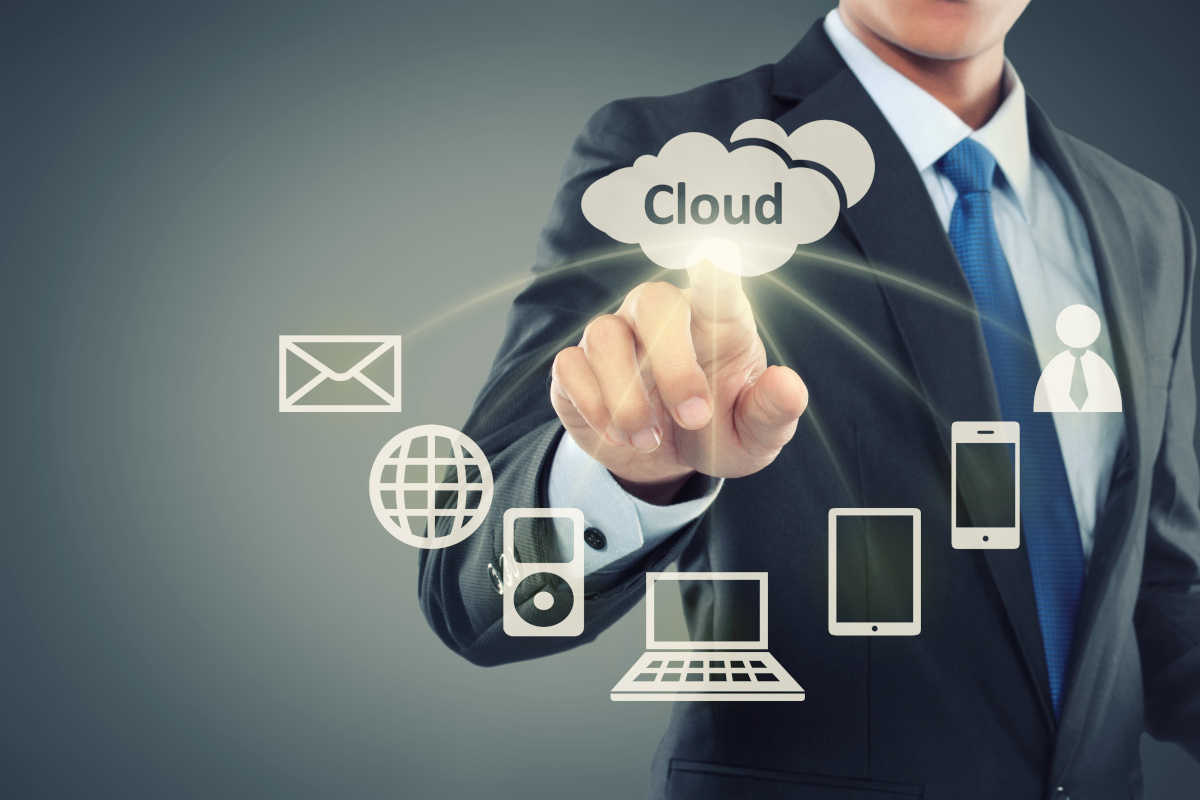 Convergence Cloud UCaaS (Unified Communications as a Service) is an innovative platform that simplifies and streamlines communication across organizations. It offers a comprehensive suite of services, including voice, video conferencing, instant messaging, presence management, collaboration tools, and more. With the help of Convergence Cloud UCaaS, enterprises can allow employees to collaborate and communicate with each other effortlessly in real-time.
Convergence Cloud UCaaS offers various advantages, such as improved user experience, cost efficiency, scalability, flexibility, and enhanced performance. It provides an intuitive interface that simplifies the management of complicated multi-vendor communication networks. This makes it easier for teams to collaborate on projects and stay connected even when working remotely.
Additionally, Convergence Cloud UCaaS integrates tightly with a variety of cloud services such as Microsoft Office 365 and Google Apps. This eliminates the need for separate siloed systems and allows users to switch between applications seamlessly.
Convergence Cloud UCaaS is designed to reduce infrastructure costs by utilizing virtualization technology within its platform. This helps organizations save on hardware costs as well as reduce maintenance and operational expenses. In addition, it provides support for a wide range of devices, such as PCs, tablets, and smartphones. As a result, users can access the services from any device with an internet connection.
Convergence Cloud UCaaS also ensures maximum uptime with its redundant network architecture and built-in security features. It uses advanced encryption technology to protect sensitive data while ensuring that all communications remain private and secure. Furthermore, its intuitive user interface makes it easy for users to quickly set up system configurations or manage their accounts.
Overall, Convergence Cloud UCaaS is an ideal solution for businesses looking to streamline communication between employees in different locations or departments. It provides a reliable, cost-effective, and secure solution that is easy to set up and use. Its intuitive interface and advanced features can help organizations of any size easily improve their communication system.
Benefits of Convergence Cloud UCaaS
Unified Communications as a Service (UCaaS) has become increasingly popular in business due to its numerous benefits. UCaaS is a cloud-based platform that integrates voice, data, and collaboration tools into one interface. It allows businesses to communicate more efficiently and effectively across any device or location. Convergence Cloud UCaaS offers organizations many advantages over traditional communications systems by providing cost savings, scalability, flexibility, mobility, and reliability.
The primary benefit of Convergence Cloud UCaaS is cost savings. By deploying a single unified communication system instead of multiple separate services such as VoIP and instant messaging, for instance, companies can reduce their overall costs significantly. Furthermore, UCaaS requires no upfront capital investment, and its monthly subscription packages are often more affordable than traditional systems.
Another great benefit of Convergence Cloud UCaaS is its scalability. This platform can easily expand or contract as your business needs change, making it ideal for companies that need to adjust their communication requirements over time. It also allows businesses to add additional users quickly and easily with no complicated setup process required.
Convergence Cloud UCaaS also provides businesses with increased flexibility. The platform is compatible with any device, including mobile phones and PCs, so employees can stay connected at all times. Additionally, the user-friendly interface makes it easy to customize settings as needed, allowing teams to work productively from anywhere there is an internet connection.
The mobility of Convergence Cloud UCaaS allows businesses to take advantage of remote and flexible working practices more easily. This way, employees can access all the tools they need from any location, allowing for enhanced collaboration and increased productivity. The platform also supports a variety of applications, including voice, data, messaging, and video calling, for even greater flexibility.
Finally, the reliability of Convergence Cloud UCaaS is another key benefit. The cloud-based platform guarantees 99% uptime with its built-in redundancy measures so businesses can rest assured that their communications will always remain uninterrupted. Additionally, with automatic updates, security patches are applied quickly to safeguard against potential threats and ensure your data remains secure.
Overall, Convergence Cloud UCaaS offers businesses a variety of advantages that traditional systems cannot match. From cost savings and scalability to flexibility, mobility, and reliability, businesses can reap many benefits from deploying this unified communication system in their organization. By embracing cloud-based communications solutions, companies can stay ahead of the competition while improving collaboration and productivity across their business.
By embracing Convergence Cloud UCaaS, you can benefit from reduced costs and improved efficiency with enhanced security measures for data protection and reliability. Its many advantages make it a great option for your business's unified communications needs. Whether you want to reduce your costs or increase your productivity – Convergence Cloud UCaaS is the way to go!
If you want to learn more about the benefits of Convergence Cloud UCaaS, contact us today.
Posted in: Services