December 21st, 2022 by admin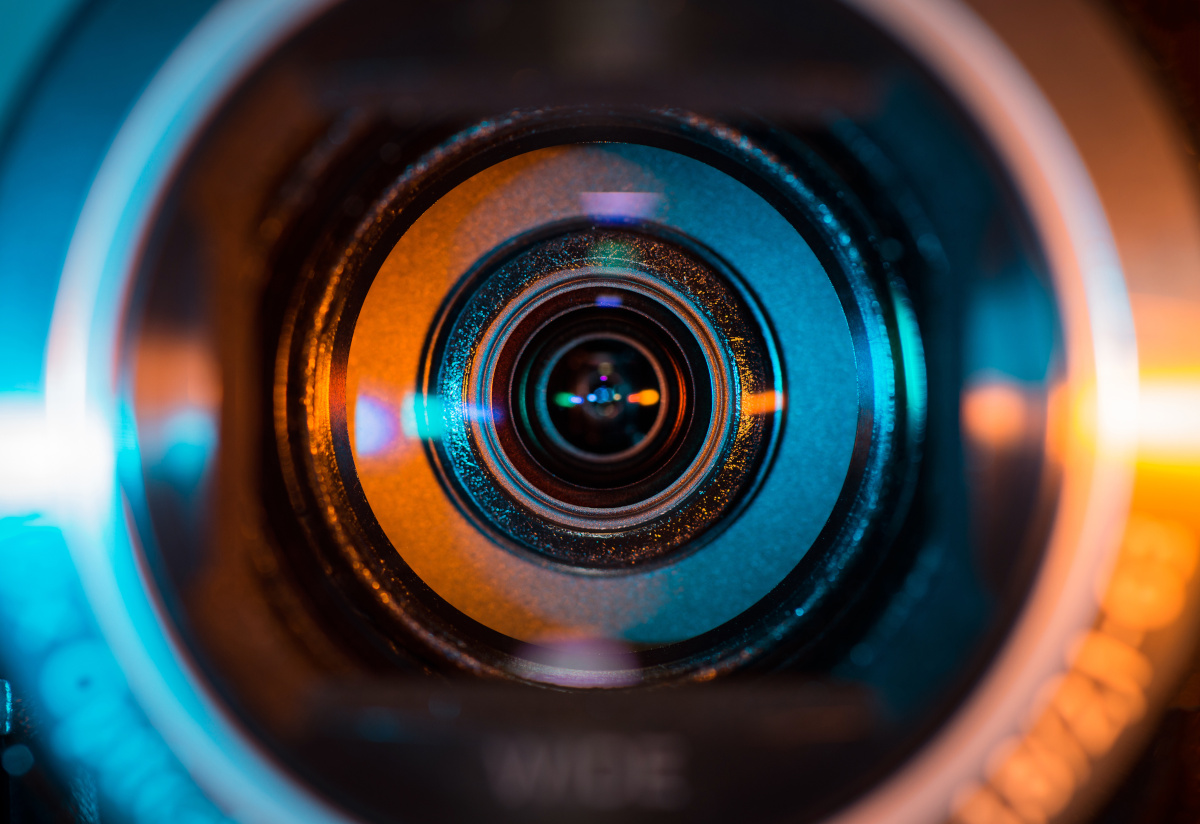 Verkada Cloud Surveillance Systems are designed to provide businesses, schools, and other organizations with the security they need. Verkada's cloud-based platform allows users to access their surveillance systems from any device, anywhere in the world. The system includes features such as customizable alerts, live feed monitoring, facial recognition capabilities, and much more. With its ability to integrate seamlessly with existing hardware and software, Verkada is a powerful tool for keeping your business or organization secure.
Another great feature of Verkada is its easy setup process. All you have to do is connect the cameras to your network and then log into the web interface, where all configurations can be done in a few minutes. The camera will start recording immediately after being connected, allowing you to keep an eye on your premises from anywhere in the world. The system also allows for remote viewing of live video feeds, making it easier to respond quickly to any potential threats.
Verkada Cloud Surveillance Systems are designed with cutting-edge technology and features that make them one of the most reliable security solutions available. They include advanced analytics capabilities such as heat mapping and behavior analysis which can alert users when something suspicious is taking place. Additionally, Verkada offers camera health monitoring so that if a component fails or a camera goes offline, you will be instantly notified via email or text message.
Finally, Verkada provides extensive customer support that is available around the clock. Their team of dedicated experts will help you troubleshoot any issue you may have and provide step-by-step instructions on how to set up your system. With Verkada, businesses, schools, and other organizations can be assured that their premises are secure and they have the tools they need to protect their valuable assets.
Verkada Cloud Surveillance Systems offer many advantages over traditional CCTV systems. Not only do they ensure quick response times to any potential threats, but they also provide advanced analytics capabilities that allow users to gain detailed insights into activity on their premises. Utilizing Verkada's cloud-based platform, customers can access their surveillance systems from anywhere in the world, making it easier for them to take action when necessary. Finally, with Verkada's robust customer support, users can rest assured that their security needs will be taken care of and any issues they may have can be quickly resolved.
When it comes to protecting your business or organization, Verkada Cloud Surveillance Systems offer one of the most reliable solutions on the market. With its advanced analytics capabilities, easy setup process, and comprehensive customer support, you can trust that your premises are safe and secure with Verkada's surveillance system. Investing in a quality security solution is an important decision for any business and with Verkada's cloud-based platform, you know you're making the right choice.
What Makes Verkada Cloud Surveillance Systems So Special?
Verkada's cloud surveillance systems offer a variety of features and advantages that make them stand out from the competition. Verkada's cloud-based platform is designed to be fast, secure, and reliable. It allows businesses to manage their security networks remotely without relying on expensive local infrastructure. With Verkada, users can access live feeds in seconds using just an internet connection. Additionally, they can configure their system with custom alert rules, schedule recordings, and push notifications for quick response times no matter where they are.
To ensure maximum security and privacy, all data stored on Verkada's servers is encrypted with AES-256 encryption. This means that even if an attacker were to gain access to the system, they wouldn't be able to read the contents of the data. Verkada also offers facial recognition and AI-powered analytics that can detect unusual activity in its user's environments, as well as provide insights into traffic density or heat mapping. These features give businesses an extra layer of protection beyond basic security cameras and make it easier to recognize intruders.
In addition to providing a comprehensive security solution, Verkada also makes it easy for businesses to manage their surveillance systems. The platform is intuitive and allows users to add devices, configure settings, view live images, and much more without needing any IT assistance. This makes it ideal for small businesses that don't have the resources or personnel to dedicate staff members solely to security management.
Overall, Verkada's cloud-based surveillance systems offer a secure, reliable solution that can be tailored to the needs of any business. From facial recognition and analytics to easy management capabilities, it provides a comprehensive security package that can help businesses protect their assets and employees. With Verkada, users can have peace of mind knowing their data is protected and their premises are monitored 24/7.
In short, Verkada offers a powerful and reliable cloud surveillance solution for businesses of all sizes. Its state-of-the-art security features, secure data encryption, and easy management capabilities make it simple to keep your business safe no matter where you are. Whether you need an extra layer of protection or just want peace of mind knowing that your premises are being monitored 24/7, Verkada's cloud surveillance systems are a perfect choice. Start taking control of your security today with Verkada's cloud platform.
Verkada Cloud Surveillance Systems provide an intuitive and secure way for businesses to monitor their facilities 24/7. They are powered by AI-driven analytics, so users can easily detect abnormal behaviors, search and investigate footage quickly, receive real-time alert notifications, customize access control settings, keep track of changes over time with video timeline comparisons, and more. Verkada's systems help ensure the safety of people, assets, and property while also streamlining operations. With its simple installation process and cloud-based storage options, Verkada Cloud Surveillance Systems can be a great fit for any business. If you want to learn more about Verkada cloud surveillance systems, contact Convergence Solutions today.
Posted in: Cloud Applications