October 11th, 2022 by admin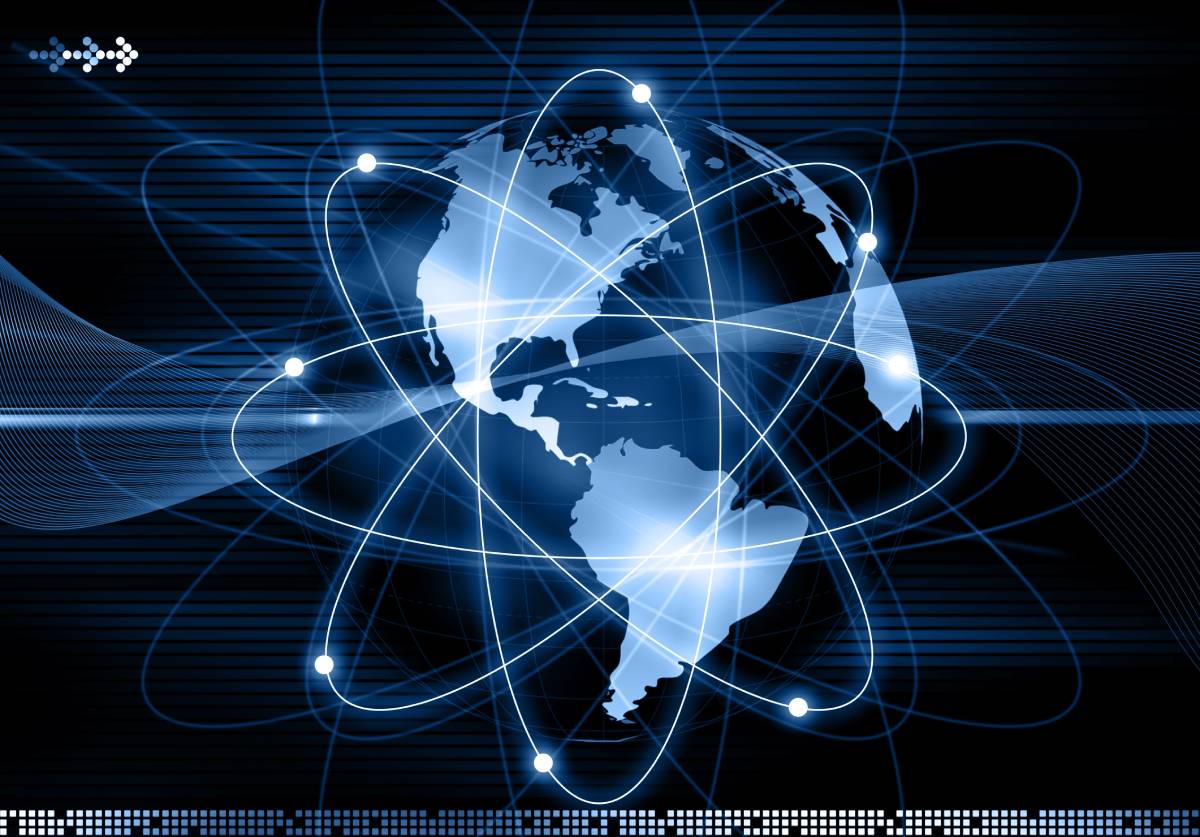 Communication is one of the most integral parts of any business. Standard phones or mobile phones were used to reach people for the longest time. However, the drawback of using regular cellular connectivity has always existed. What is the drawback? Well, calls abroad are expensive, and network issues frequently occur.
Because communication for business is essential, standard cellular phones were used despite their drawbacks. That is until VoIP came into the picture.
Want to know what this is and how it can benefit your business?
What is VoIP?
VoIP stands for Voice over Internet Protocol and is a technology that allows users to speak directly into a phone and changes their voice signals into digitized ones. The signals can be sent through a computer, VoIP device, or other data-driven devices and quickly reach the other end.
All you need for this process to work efficiently is stable internet connectivity.
Why Should You Switch to VoIP?
VoIP offers some significant differences over standard telephone lines; however, the most notable is its digitalization. The user's voice is immediately digitized so it can be sent over quickly and relatively cheaply to wherever the user desires. Moreover, with the infrastructure present in the current world, the receiving end receives stronger signals and high-quality videos because of the substantial bandwidth.
Why Switching to VoIP Makes Sense
Stronger signals and cheaper methods might be one of the main aspects which make VoIP a great switch; however, this technology holds so much more.
Simplified Conference

Making a conference call is still accessible without the need for phone lines. While traditional phones allow conference calls and take multiple people worldwide on one line, the costs are added up and can be expensive.

With VoIP, these excessive charges are no longer an issue. This is because the conferencing feature comes under the already low price of VoIP.

World Wide Access

The post-pandemic world has embraced remote working. This freedom to work from home has expanded so much that people in one country can get hired to work for a company on the other side of the world, and all they have to do is work from home at the scheduled time. Because of VoIP's worldwide accessibility, your employee prospect pool is larger. You can hire the most qualified individual for the position.

Extensive Additional Features

VoIP offers many more benefits than budget-friendly and cheap calls, and one such benefit – or should we say benefits – is its wide array of features. VoIP offers additional features like Caller ID visibility, call forwarding, music on hold, etc.

Call forwarding allows users to forward the call to multiple colleagues on the line with a single click, while the music on hold will let the on-brand music play while your line is on hold. All this gives off a very professional image and makes your company stand out in the eyes of the client.

Extremely Reliable

VoIP is one of the most reliable means of communication in the present world. This particular means of technology allows users to communicate through the internet to another VoIP device and makes calling on other regular cellular devices easier.

Ease of Installation and Activation

Similar to how convenient it is to use a VoIP network and the numerous easy-to-handle features it allows, the installation and activation of this particular communication device are just as simple.

For those who aren't much on the tech-savvy edge, VoIP is a dream for you. Set-up is easy and doesn't require additional cabling. Activating this outstanding communication service will always work in your favor.
Convergence Solutions – Receiving Exceptional VoIP Service Was Never This Easy
Now that you know how handy VoIP is in terms of money and use, what stops you from opting for it?
If seeking a good service provider is taking time, stop looking because we brought you one right here. For years, Convergence Solutions has provided exceptional technical services to companies, and VoIP is one of our strongest fortes.
So, if you are a company considering the leap to VoIP, then let us consult with you to find the best solution.
Posted in: Business Communications