March 9th, 2023 by admin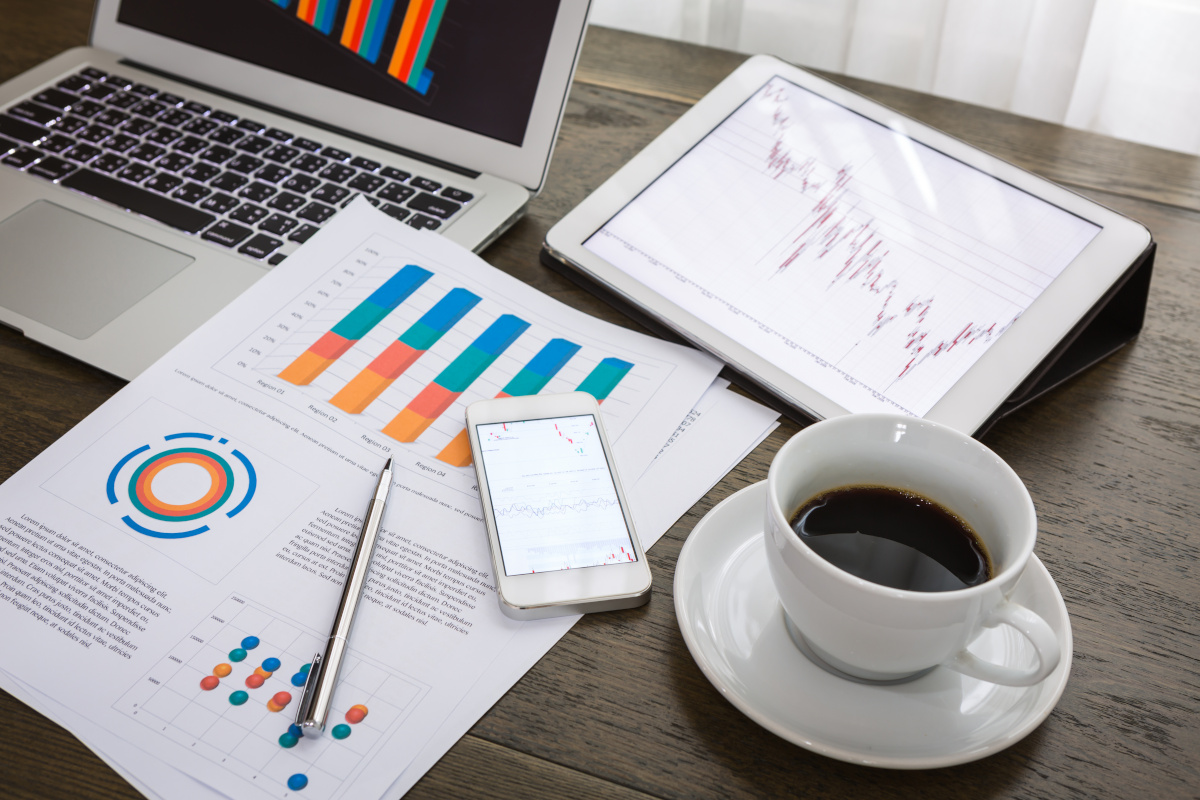 The cloud is a major buzzword in tech, but what does it mean for your business? The cloud can be an incredibly useful tool for businesses of all sizes. From startups to enterprise corporations, the cloud can help you improve efficiency, increase scalability and performance, and cut costs.
But if you're a small or midsize company looking to move into the world of cloud communications for your communication and collaboration needs, you might be wondering how exactly that would work out for you as far as budgets and resources go.
Focus on Your Business: We take care of the details – phones, installation, training, and ongoing service – so you can focus on your business.
Right-size Your Costs: Buy only what you need at a flat rate per phone per month. As your business requirements change, you can add or remove services as needed.
Enjoy Enterprise-Class Features: Get powerful features, such as direct inward dialing, CRM integration, unified communications, team and video collaboration, emergency call notification, and more.
Never Miss a Call: Even if there's a power outage or natural disaster at your office, you can automatically reroute calls to another location or phone number, so you'll never miss a call.
Unprecedented Call Control: Web-based CommPortal gives users and administrators the power to manage call routing and other preferences.
Enable Remote Employees: Supporting a distributed workforce is easy. You can put a phone anywhere with an Internet connection, and it will integrate seamlessly with our cloud-based platform.
Mobilize Your Business: With our mobility package, your employees can use our Hosted PBX features from their smartphones, tablets, laptops, or other mobile devices.
Unify Communications: Integrate voice, video, presence, instant messaging, and email into a single platform with MaX UC for desktop or mobile devices.
It is a fact that we live in an age of constant change, and the modern business marketplace is no exception. It can be hard to adapt to such change, but companies are making this easier by converging services and capabilities via cloud technology. This can allow businesses to offer their customers new, improved, or expanded services while streamlining the behind-the-scenes processes that keep those services running smoothly.
Consider the benefits of the Convergence Cloud PBX if your company or organization could benefit from these capabilities. Our hosted communications solution has the flexibility to support all types of work and workers. Choose from full-featured IP desktop phones, wireless handsets, and conferencing systems.
Contact us today to learn more.
Posted in: Cloud Applications