June 9th, 2022 by admin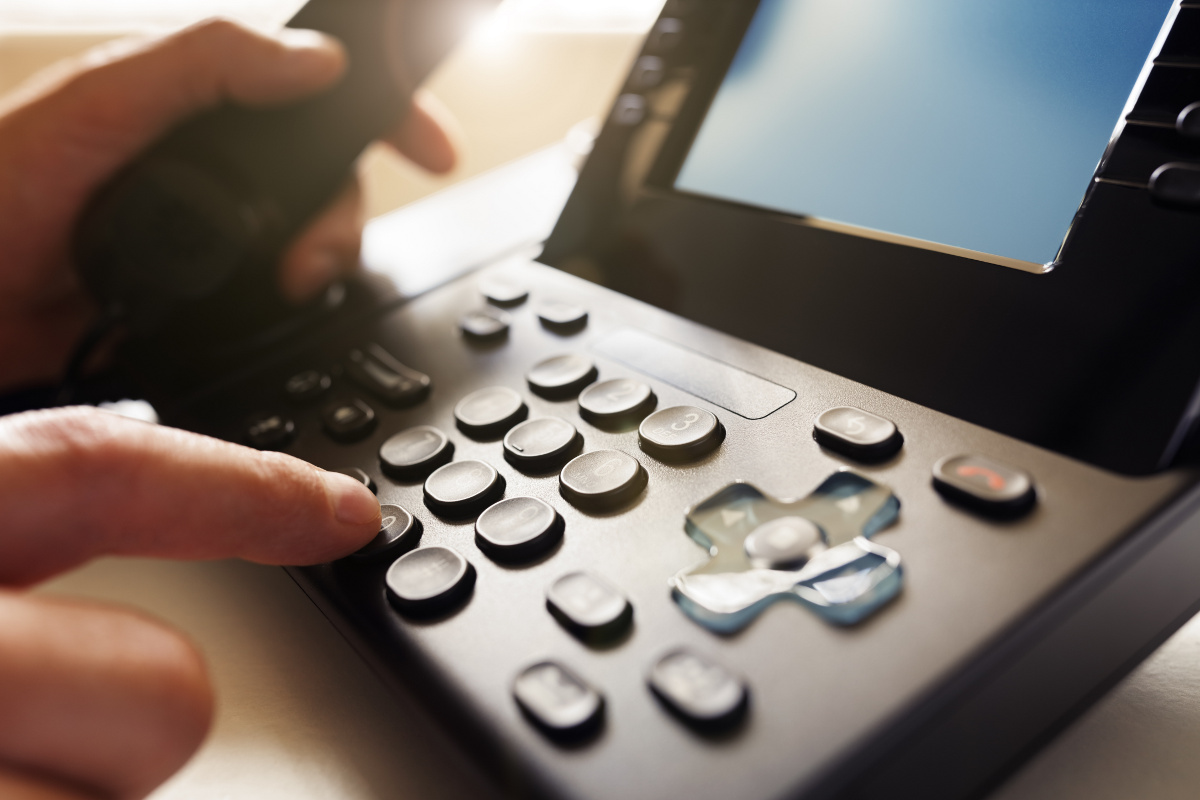 Sometimes taking business calls becomes a challenging task. So many things cause an interruption in communication, which can tarnish the company's reputation. When you are unable properly contact your dealers, investors, or anyone linked with the company, it can be a hassle.
But now, Hosted PBX can be your new best friend!
What is Hosted PBX?
Hosted PBX is a telecommunication solution that allows one to make calls quickly and effectively. It's a cost-effective service that will make your life much easier. Hosted PBX is used by companies through which they can make and receive calls. The calls are handled via the Internet and are an excellent alternative to the traditional PBX. However, traditional PBX uses copper wires and landline cables to make phone calls. Therefore, there can be a lot of connection problems and disturbances while making the calls.
Unlike the other telecom service available, Hosted PBX is very constant. There are no unpredictable changes, no updates, nor does it have complex technology. Therefore, this is an ideal business solution that works like a pro.
Benefits of using Hosted PBX
Following is a list of all the benefits you can get by using the Hosted PBX in your company:
Enhances long-distance calling

The first impressive thing about Hosted PBX is that it allows you to call other countries and cities faster. Since the hosted PBX works on an internet connection, making life much more manageable with unlimited local and long-distance calling. There are no terrible connections; you can easily talk to people without glitches. Therefore, it is perfect for conference calls.

Easy to Use

Another great thing about Hosted PBX is that it is straightforward. There is no complex technology, no complicated instructions. You can simply use this service and make your work more effective and easy.

Works on all kinds of devices

There are a lot of Hosted PBX services, but this one stands out among all the others. Since it allows you to connect with any mobile device as well. You can integrate your work with all the devices with the help of low-data mode. You can securely communicate with your employees and partners inside and outside the office.

Communicate in any condition

Hosted PBX ensures that you communicate in any situation. Since Hosted PBX is built on the resistant Telco architecture, it is flexible to the location. For example, suppose your place is hit by a storm, flood, or another natural disaster; this does not mean you can't communicate. On the contrary, Hosted PBX will allow you to immediately connect with another location so that you can continue your meeting.

Cost-Effective

Hosted PBX is very cost-effective and makes communication trouble-free. Of course, each package contains different features. But all of the packages are very affordable and pocket friendly.

Flexible according to the customer's need

A great thing about Hosted PBX is that customers can change the services according to their needs. You can change the settings of the packages; you can increase, upgrade or downgrade the packages. Other than that, the contracts are for 12 and 36 months, allowing you to choose according to your preferences. It is very flexible, and you can choose the services according to your requirements - you only pay for what you want, when you want it.

Nationwide Support

Regardless if you are a small or a big national business, you can use it easily and enjoy the benefits allowing you to communicate without connection issues.
Conclusion
Hosted PBX has brought a new face to the communication industry. Making it so companies can easily make their calls while also taking advantage of its other benefits.
Posted in: Business Communications