June 16th, 2023 by admin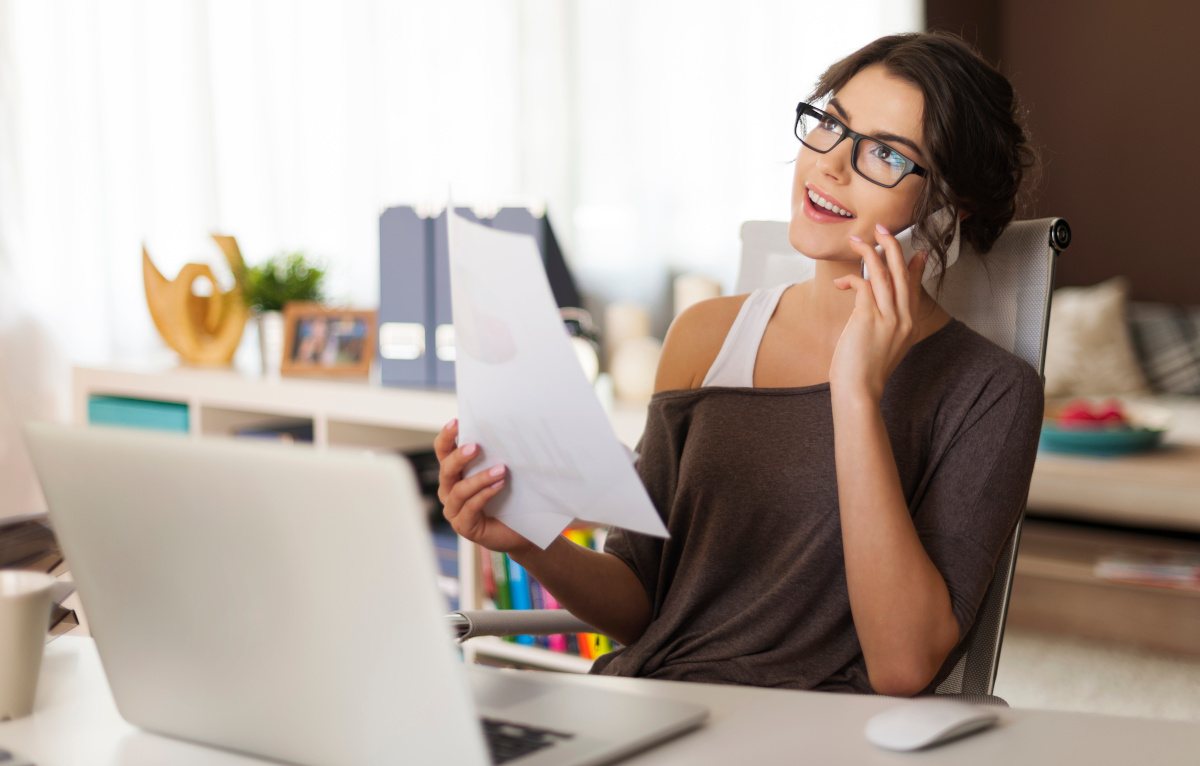 UCaaS (Unified Communications as a Service) is becoming increasingly popular as businesses look for new and innovative ways to improve customer service. With UCaaS, companies can access all their communication tools (such as voice, chat, video conferencing, and file sharing) from one centralized platform.
This allows users to quickly respond to customer inquiries in a timely and efficient manner. One popular use of UCaaS is to integrate it with CRM (Customer Relationship Management) systems, allowing companies to quickly access customer information and provide superior customer service.
Integrating UCaaS with CRM systems can give businesses several advantages. For one, it allows them to streamline their communication processes, which increases efficiency by reducing the need for manual data entry or having separate tools for different functions.
Additionally, integrating UCaaS with a CRM system gives employees access to real-time customer data, enabling them to respond more quickly and accurately to customer inquiries. This makes it easier for teams to provide personalized service that meets the individual needs of each customer.
When integrating UCaaS with CRM systems, it is important to ensure that the solution you choose is compatible with your existing system and meets all your business needs. Moreover, you'll want to consider the costs associated with each solution. While some solutions may have low initial costs, they could end up costing more in the long run if they don't offer features that meet your unique needs.
Businesses of any size can take advantage of the many benefits that UCaaS and CRM integration have to offer. By leveraging this powerful combination of technologies, companies can become more competitive in today's ever-changing market.
The Benefits of UCaaS with CRM Integration
Improved Customer Service

UCaaS with CRM integration helps organizations provide better customer service by bringing all their communication channels into one place to make it simpler for customers to reach out via voice, email, or chat. This helps improve response times and provides customers with the ability to get quick answers to their questions. Additionally, CRM integration allows customers to access their account information from within the unified communications platform, allowing them to view past interactions and stay up-to-date on their products or services.

Increased Collaboration

UCaaS with CRM integration makes it easier for teams to collaborate by connecting multiple communication channels into one platform that can be accessed from any device. This eliminates the need for teams to switch between different applications in order to communicate with each other, which saves time and reduces confusion. Additionally, users can share files directly through the unified communications platform without having to set up separate accounts or networks.

Streamlined Processes

By integrating a CRM solution into a UCaaS platform, businesses can streamline their internal processes by bringing all the necessary information into one place. This makes it easier for employees to access customer data, track progress and update account information quickly and efficiently.

Reduced Costs

UCaaS with CRM integration helps businesses reduce costs associated with communication by eliminating the need for separate hardware or software systems. Additionally, integrating a CRM solution into a unified communications platform helps businesses reduce redundant staff and eliminate unnecessary overhead costs.
UCaaS with CRM integration is an invaluable tool for businesses looking to stay ahead of the competition and gain an edge in the marketplace. By combining these two solutions, organizations are able to increase customer service levels, improve collaboration, streamline operations, and reduce costs. As more businesses begin to embrace this technology, they will be able to drive growth and create a healthier bottom line.
If you want to learn more about the benefits of using UCaaS with CRM Integration, contact us today.
Posted in: Services